Now Accepting

Branson IMAX Schedule
Location: IMAX Entertainment Complex,


Appropriate for All Ages

Handicap Seating Options Available: Wheelchair Seating, Aisle Seating, Limited / No Stairs Seating

Neither Cameras nor Video Cameras are Permitted

Restaurant and Gift Shop On-site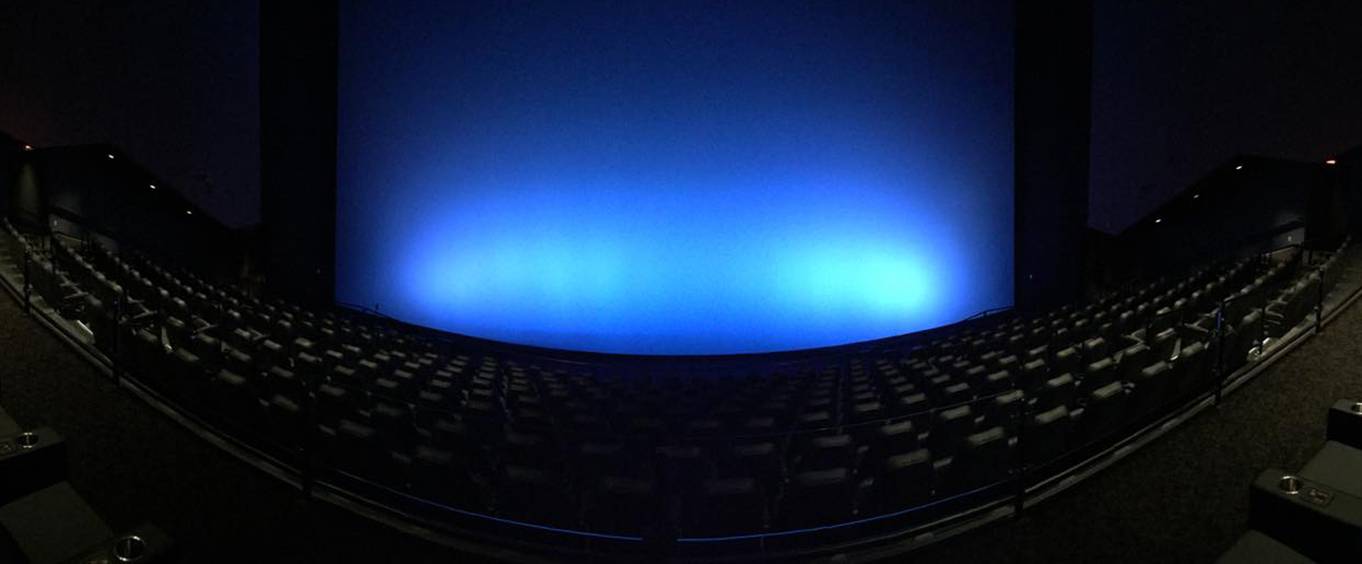 This IMAX Theatre offers its audiences the chance to experience adventure movies on the giant, 6-story screen. The images are crystal clear. The sound surrounds you completely enveloping you entirely. Before, or afterwards, wander through the IMAX Entertainment Complex. Here, you can grab a fast snack or a meal from one of the restaurants or fast food places in the IMAX Food Court. These include Baskin Robbins, Quizno's Subs and Breadeaux Pizza.
Book Now!