Now Accepting

Brevard & Lance 2019 Schedule


Show lasts approximately 2 hours.

Appropriate for All Ages

Handicap Accessible

Handicap Seating Options Available: Wheelchair Seating, Aisle Seating, Limited / No Stairs Seating

Cameras are Permitted

Gift Shop On-site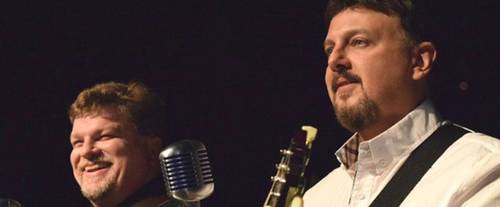 When in the Ozarks, make sure to catch a performance by Brevard and Lance. They are known for both their comedy routine as well as their original music. Their most popular song "Soldiers in Blue" took YouTube by storm. The audience will hear many of their own songs plus popular music of today. The fun part about the show is the audience gets to vote on the songs that are performed.
Book Now!