Contact Us
1-800-987-6298

Now Accepting

Broadway - Songs from Glee 2019 Schedule
Location: King's Castle Theatre ,
1-800-987-6298

This show lasts approximately 2 hours.

Appropriate for All Ages

Non-Flash Photography is Permitted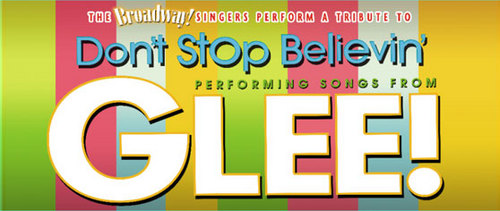 Those who love the television show, Glee, are sure to have a blast with the Broadway - Songs from Glee show! This tribute show is filled with energy and amazing talent, allowing guests to sit back and watch some of their favorite Glee moments performed live. Some of the songs include, "Don't Stop Believin'", "You're the One that I Want", and "Defying Gravity".
Full Calendar
Book Now!