Now Accepting

Buck Trent Morning Show 2019 Schedule
Location: Branson Famous Theatre , 645 State Highway 165 Branson, MO 65616


The show lasts approximately 2 hours.

Appropriate for All Ages

Handicap Seating Options Available: Wheelchair Seating, Aisle Seating, Limited / No Stairs Seating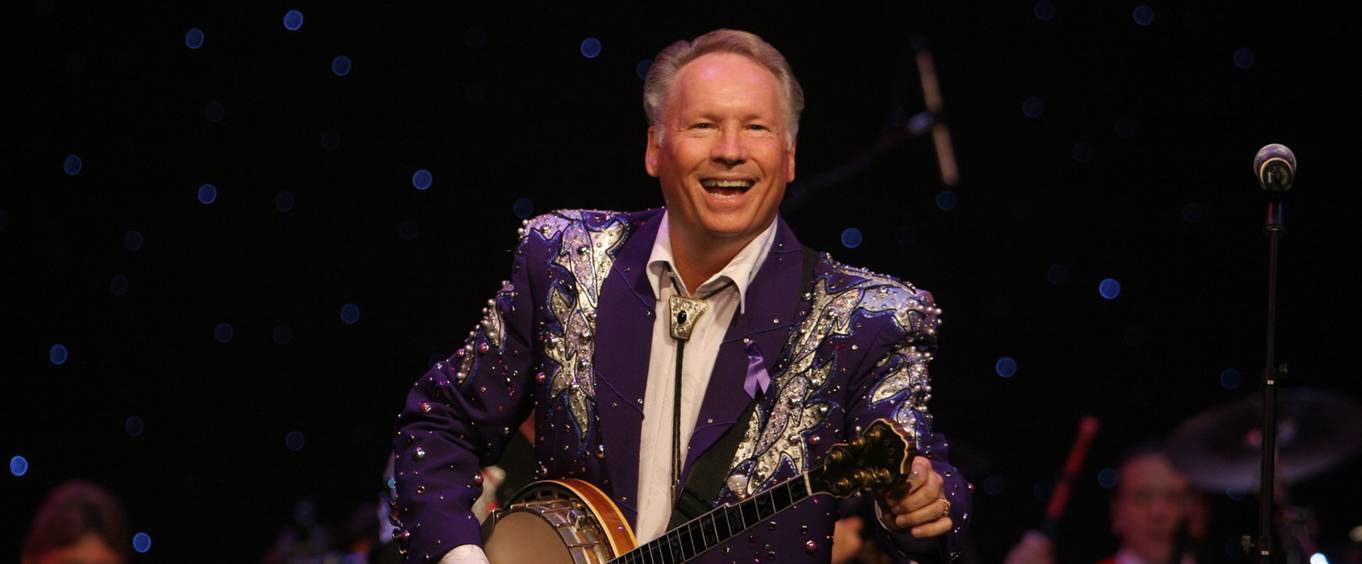 As you are planning your vacation package, you ought to include the Buck Trent Morning Show into your schedule; its a great way to start off your day! For two hours Buck and his cast will perform songs that will have you tappin' your feet and maybe even dancing around. They will also have you laughing hysterically at their 'down home' humor. Include either the breakfast or lunchtime buffets for an added bonus: FOOD! Buck Trent should help get your morning off right!
Book Now!