Now Accepting

Carpenters Once More 2019 Schedule

Show lasts Approximately 90 minutes.

Appropriate for All Ages

Handicap Accessible

Handicap Seating Options Available: Wheelchair Seating, Aisle Seating, Limited / No Stairs Seating

Cameras are Permitted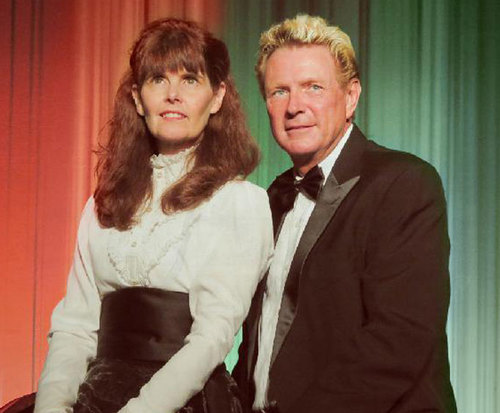 While in Branson, Missouri on vacation, come see an unforgettable show 'Carpenters Once More' Two women with two beautiful voices will do an unforgettable tribute to the Carpenters. Go back in time and remember all the great songs you used to listen to. All the great favorites you know and love, brought back in one unforgettable show that you will remember always. Come sing along and join us for 90 minutes of fun that will make your vacation a wonderful memory forever.
Book Now!