Now Accepting

Crazy About Patsy 2019 Schedule


Activity lasts approximately 90 minutes.

Appropriate for All Ages

Handicap Accessible

Handicap Seating Options Available: Wheelchair Seating, Aisle Seating, Limited / No Stairs Seating

Video Cameras are Permitted

Gift Shop On-site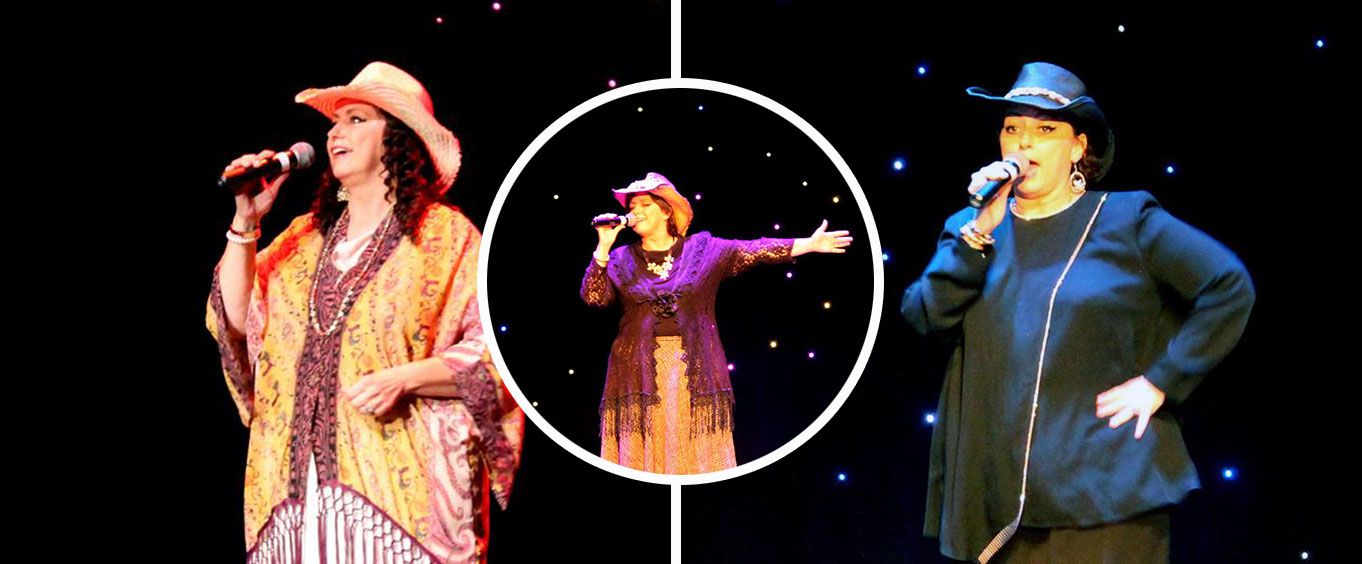 Country music legend Patsy Cline is a known favorite among many country music enthusiasts. You should try listening to some of Patsy's hit songs like 'walking after midnight' by the awesome performer Alice Faye. When Alice gets behind a mic she knows how to blow people away with her tone and skill in her voice that will be sure to make your hair stand up. Check Faye out when she performs, you won't regret it.
Book Now!