Now Accepting

Crystal Gayle & T.G. Sheppard 2019 Schedule


Show lasts approximately 2 hours.

Handicap Accessible

Handicap Seating Options Available: Wheelchair Seating, Aisle Seating, Limited / No Stairs Seating

Non-Flash Photography is Permitted

Restaurant and Gift Shop On-site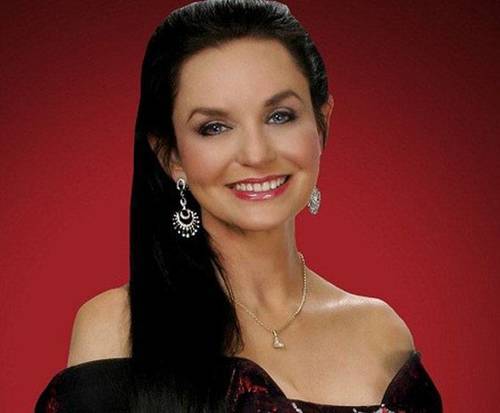 Branson, MO, is the place to see singers Crystal Gayle and T.G. Sheppard. This performance is sure to delight country music fans both young and old. Enjoy Gayle's hits such as "I'll Do It All Over Again", "You Never Miss A Real Good Thing", and "I've Cried The Blue Right Out of My Eyes". Sheppard's hits include "Devil In A Bottle" and "I'll Be Coming Back for More".
Book Now!