Now Accepting

Darryl Worley & Ty Herndon 2019 Schedule
1984 St Hwy 165 Branson, MO 65616


The show lasts approximately 2 hours.

Appropriate for All Ages

Handicap Accessible

Handicap Seating Options Available: Wheelchair Seating, Aisle Seating, Limited / No Stairs Seating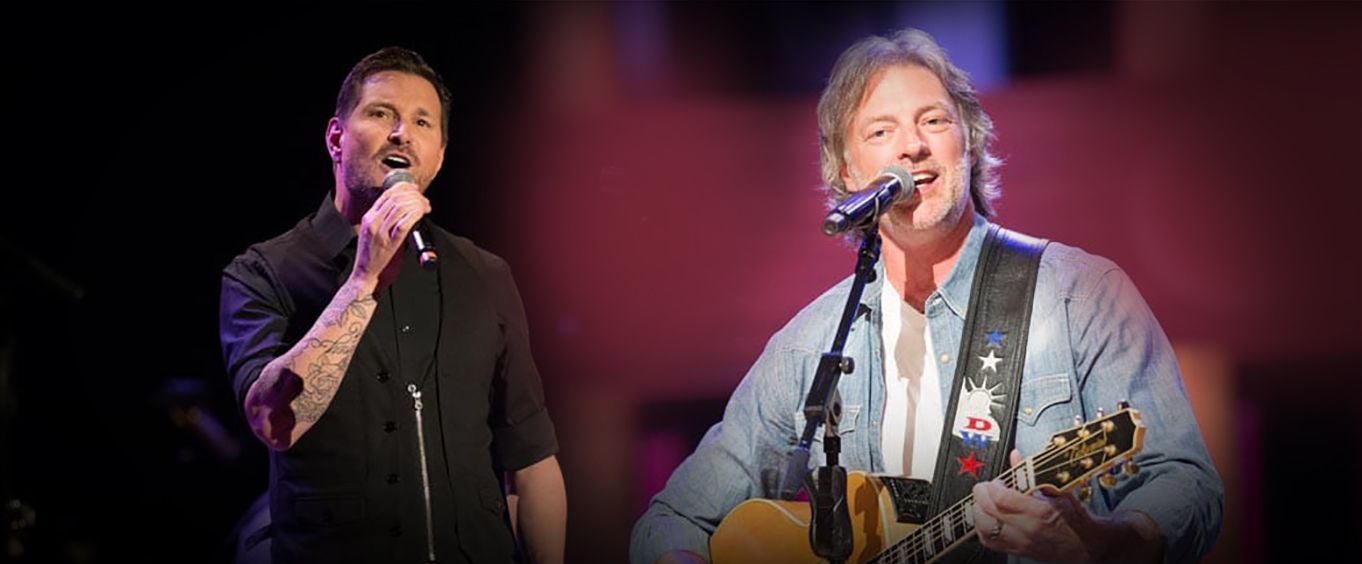 Darryl Worley & Ty Herndon 2019 Schedule
Don't miss out on a fun musical opportunity in Branson, MO with Darryl Worley and Ty Herndon. Both of these artists have cultivated amazing careers for themselves and are sure to put on an unforgettable show.
Book Now!