Now Accepting

Finalists Live! 2019 Schedule


The show lasts approximately 2 hours.

Appropriate for All Ages

Handicap Accessible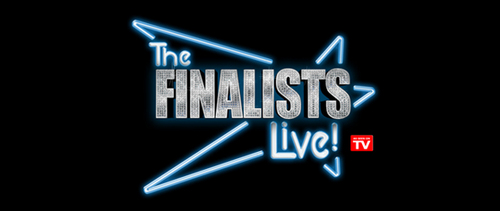 The Finalists Live! show is sure to be a blast. Do not miss out on this fantastic talent show where you'll see some of the best American Idol or America's Got Talent performers, including Reuben Studdard and Thia Megia.
Book Now!