Now Accepting

GAC Sampler Show 2019 Schedule


Activity lasts approximately 2 hours.

Appropriate for All Ages

Handicap Accessible

Handicap Seating Options Available: Wheelchair Seating, Aisle Seating, Limited / No Stairs Seating

Both Cameras and Video Cameras are Permitted

Gift Shop On-site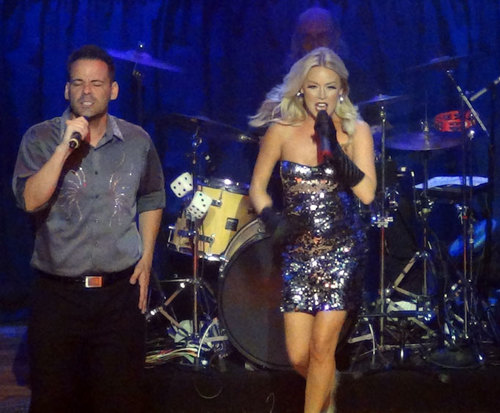 Spend a great time at the GAC Sampler show at the God and Country Theater in the fun city of Branson, MO. There is so much entertainment packed into these shows. Be ready to be delighted with performances from greats such as Faith's Journey and Friends, the Statler Brothers and more. A fantastic mix of country, gospel, and rock music are waiting for toes to tap, singing along and dancing.
Book Now!