Now Accepting

HomeFree Live in Branson TIMELESS Tour 2019 Schedule
189 Expressway Lane Branson , MO 65616



The show lasts approximately 2 hours.

Appropriate for All Ages

Handicap Seating Options Available: Wheelchair Seating, Aisle Seating, Limited / No Stairs Seating

Non-Flash Photography is Permitted

Gift Shop On-site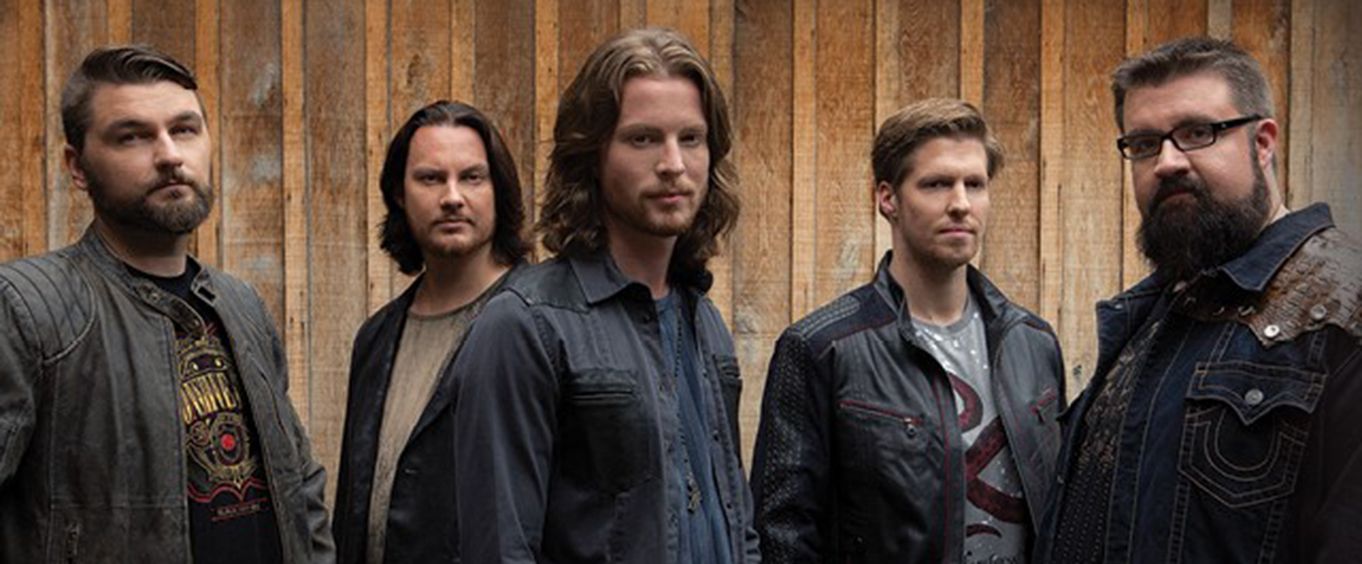 Head to Branson, MO for a fantastic evening of music with the HomeFree Live in Branson. On their TIMELESS tour, this Sing-Off-winning group is sure to impress. Comprised of five extremely talented artists, it is sure to be a blast.
Book Now!