Now Accepting

Improvmania 2019 Schedule

The show lasts Approximately 90 minutes.

Appropriate for All Ages

Handicap Seating Options Available: Wheelchair Seating, Aisle Seating, Limited / No Stairs Seating

Cameras are Permitted

Gift Shop On-site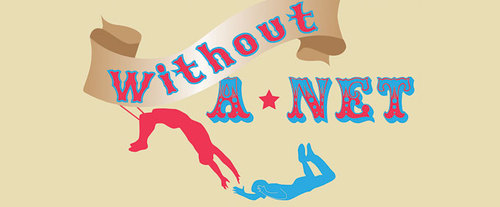 The Historic Owen Theater in Branson, Missouri is home to the Improvmania Show, a 90 minute long fast-paced comedy show. Shows dole out kid-friendly comedy and are held Friday and Saturday nights at 7 pm. Handicap seating arrangments are available and cameras are permitted to use during the show. The fantastic improv group, Without A Net, performs comedy to the tune of the "Who's Line is it Anyway?" show, so prepare to laugh!
Book Now!