Now Accepting

James Gregory 2019 Schedule

Location: Andy Williams Moon River Theater,


Activity lasts approximately 2 hours.

Appropriate for All Ages

Handicap Accessible

Handicap Seating Options Available: Wheelchair Seating, Aisle Seating, Limited / No Stairs Seating

Non-Flash Photography is Permitted

Gift Shop On-site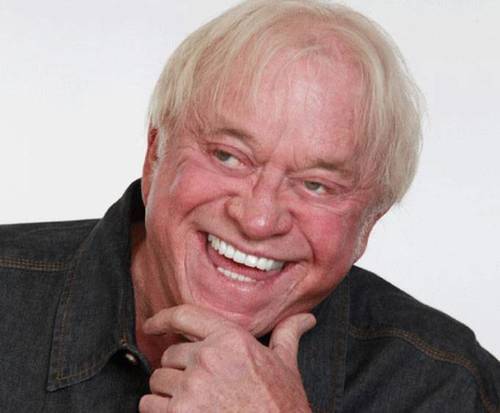 Enjoy an evening of non-stop laughter in Branson, Missouri with comedian James Gregory, who is also known as the Funniest Man in America. In a Southern accent, Gregory delivers punch line after punch line of his observations of the nonsense he has witnessed, ranging from the hilarious to the ridiculous. Gregory has performed for over 200 companies, including Kroger and Coca-Cola.
Book Now!