Now Accepting

Jay Leno 2019 Schedule

Location: The Welk Theater at the Welk Resort,


Activity lasts approximately 1.5 hours.

Appropriate for All Ages

Handicap Accessible

Handicap Seating Options Available: Wheelchair Seating, Aisle Seating, Limited / No Stairs Seating

Neither Cameras nor Video Cameras are Permitted

Restaurant and Gift Shop On-site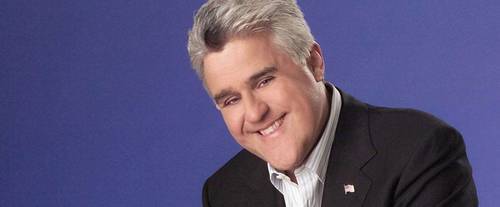 For one night only, the legendary Jay Leno will be gracing the stage at the world class Welk Resorts in beautiful Branson, Missouri. Join Jay as he entertains and amazes with his unique brand of wit, humor and charm. You will be rolling in the aisles as Jay delivers the comedy that has made him an iconic television presence. Don't miss this chance to see an internationally celebrated comedian in action.
Book Now!