Now Accepting

Jeff Tracta aka The Singing Trump 2019 Schedule
189 Expressway Lane Branson, MO 65616



The show lasts approximately 2 hours.

Appropriate for All Ages

Handicap Accessible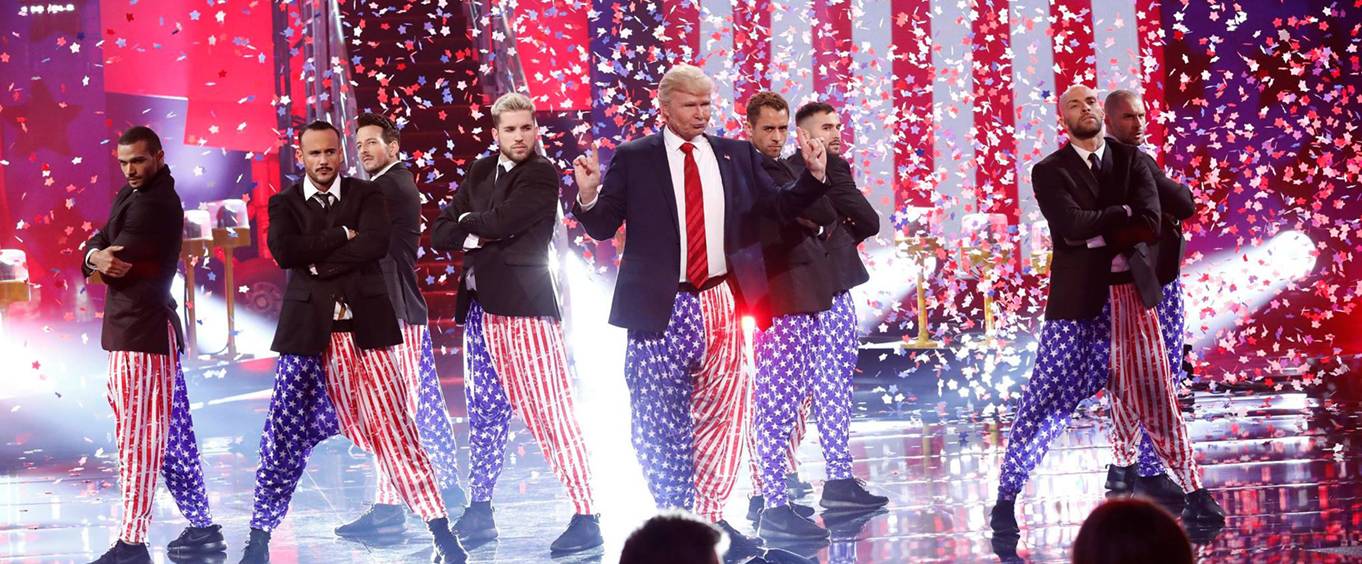 Jeff Tracta aka The Singing Trump 2019 Schedule
Jeff Tracta is sure to create tons of laughs in Branson, MO! Join him at the Mansion Theatre for a limited-engagement show that will have you rolling on the floor with laughter. This celebrity impressionist perfectly captures the essence of president Donald Trump and will leave audiences laughing! Don't miss out on this talented performer!
Book Now!