Now Accepting

Jennifer Nettles 2019 Schedule


Activity lasts approximately 1.5 hours.

Appropriate for All Ages

Handicap Accessible

Handicap Seating Options Available: Wheelchair Seating, Aisle Seating, Limited / No Stairs Seating

Neither Cameras nor Video Cameras are Permitted

Gift Shop On-site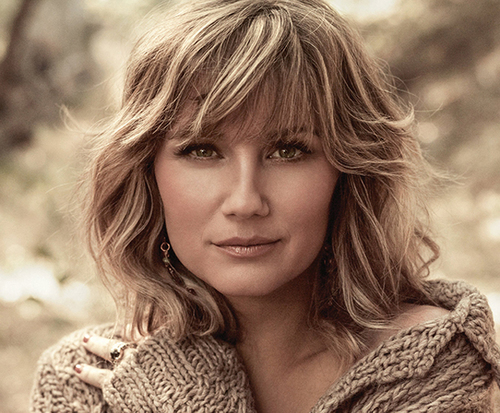 Jennifer Nettles is sure to impress! Don't miss out on seeing this country music star when she makes her way to the Branson stage. Nettles is well-known for her work with Sugarland and has performed with artists such as Bon Jovi. Some of the most notable songs of her career include, "Stay" and "Who Says You Can't Go Home".
Book Now!