Now Accepting

Jerusalem 2019 Schedule

The show lasts approximately 2 hours.

Appropriate for All Ages

Handicap Seating Options Available: Wheelchair Seating, Aisle Seating, Limited / No Stairs Seating

Non-Flash Photography is Permitted

Gift Shop On-site

View Menu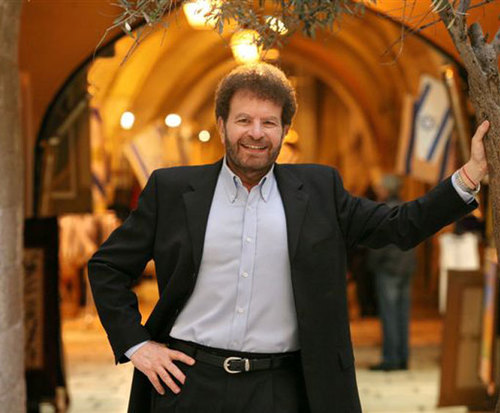 The musical Jerusalem is coming to Branson, MO, and now famed Broadway singer Dudu Fisher is bringing his own musical to Branson. Jerusalem is about the holy city of Jerusalem, the spiritual capital of christians, jews, and muslims throughout the entire world. The musical comes to life through visual effects, songs, stories, and your imagination. Come see this amazing show before it is too late!
Book Now!