Now Accepting

Joe Nichols 2019 Schedule


Show lasts approximately 2 hours.

Appropriate for All Ages

Handicap Seating Options Available: Wheelchair Seating, Aisle Seating, Limited / No Stairs Seating

Non-Flash Photography is Permitted

Restaurant and Gift Shop On-site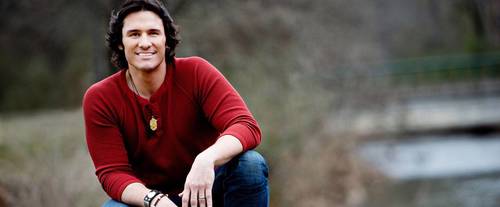 Joe Nichols performs on the stage in Branson, giving the audience a taste of his country sound and the beautiful lyrics that he has been singing for years. He sings ballads as well as a few fun hits that include 'Brokenheartsville' and 'Tequila Makes Her Clothes Fall Off.' This is a show for those who enjoy country music and who like listening to a soulful voice.
Book Now!