Now Accepting

John Michael Montgomery Live In Branson 2019 Schedule


The show lasts approximately 2 hours.

Appropriate for All Ages

Handicap Accessible

Handicap Seating Options Available: Wheelchair Seating, Aisle Seating, Limited / No Stairs Seating

Both Cameras and Video Cameras are Permitted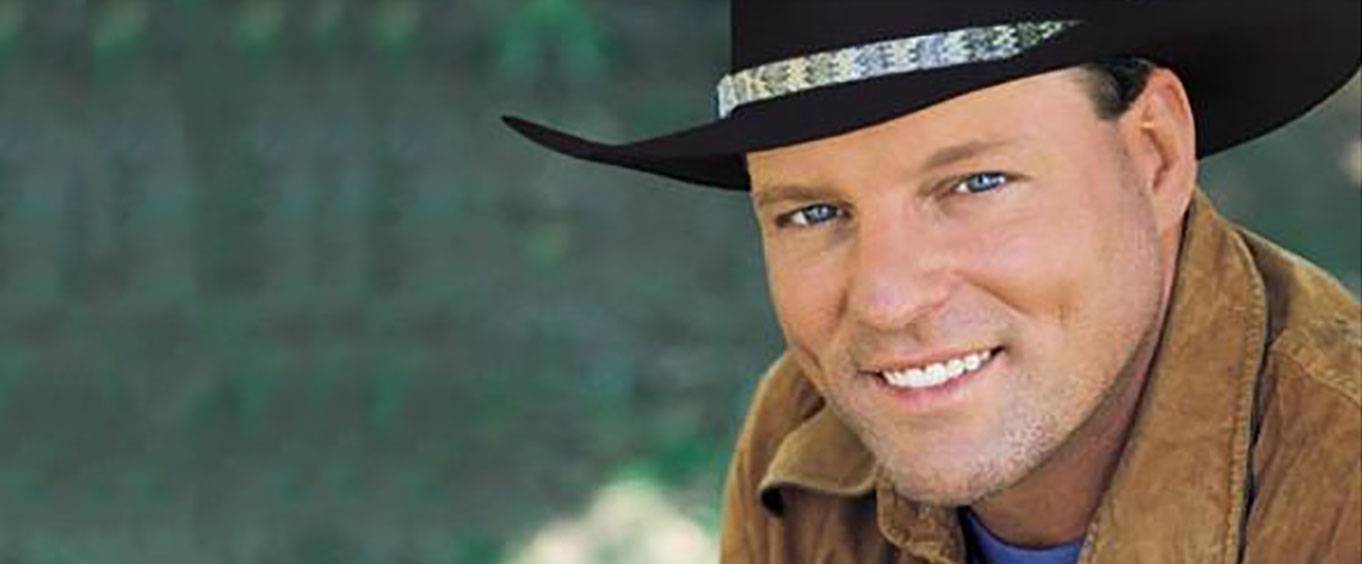 John Michael Montgomery is sure to create an amazing time in Branson, MO. Don't miss out on this artist as he brings some of his greatest hits with him such as, "I Love the Way You Love Me" and "I Swear". Filled with amazing energy and even better music, it's bound to be a great night!
Book Now!