Now Accepting

Lee Greenwood & Lacy J. Dalton 2019 Schedule


Show lasts approximately 1.5 hours.

Appropriate for All Ages

Handicap Accessible

Handicap Seating Options Available: Wheelchair Seating, Aisle Seating, Limited / No Stairs Seating

Neither Cameras nor Video Cameras are Permitted

Restaurant and Gift Shop On-site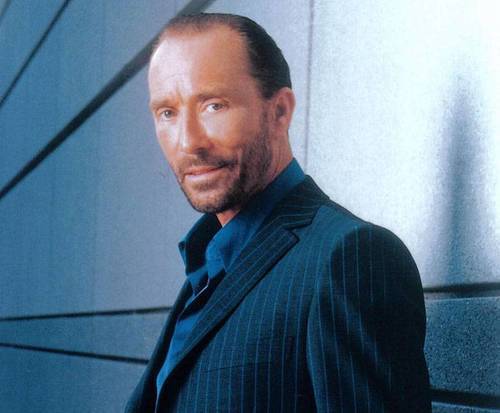 Lee Greenwood and Lacy J. Dalton take to the stage in Branson, singing some of their top hits so that the audience can dance and sing along. Greenwood is a performer with a soulful voice who captures the essence of the country genre. Dalton has sometimes been compared to Bonnie Rait as she has a mesmerizing voice that commands attention while on the stage.
Book Now!