Now Accepting

Little River Band Live In Branson 2019 Schedule


The show lasts approximately two hours.

Appropriate for All Ages

Handicap Accessible

Handicap Seating Options Available: Wheelchair Seating, Aisle Seating, Limited / No Stairs Seating

Cameras are Permitted

Restaurant and Gift Shop On-site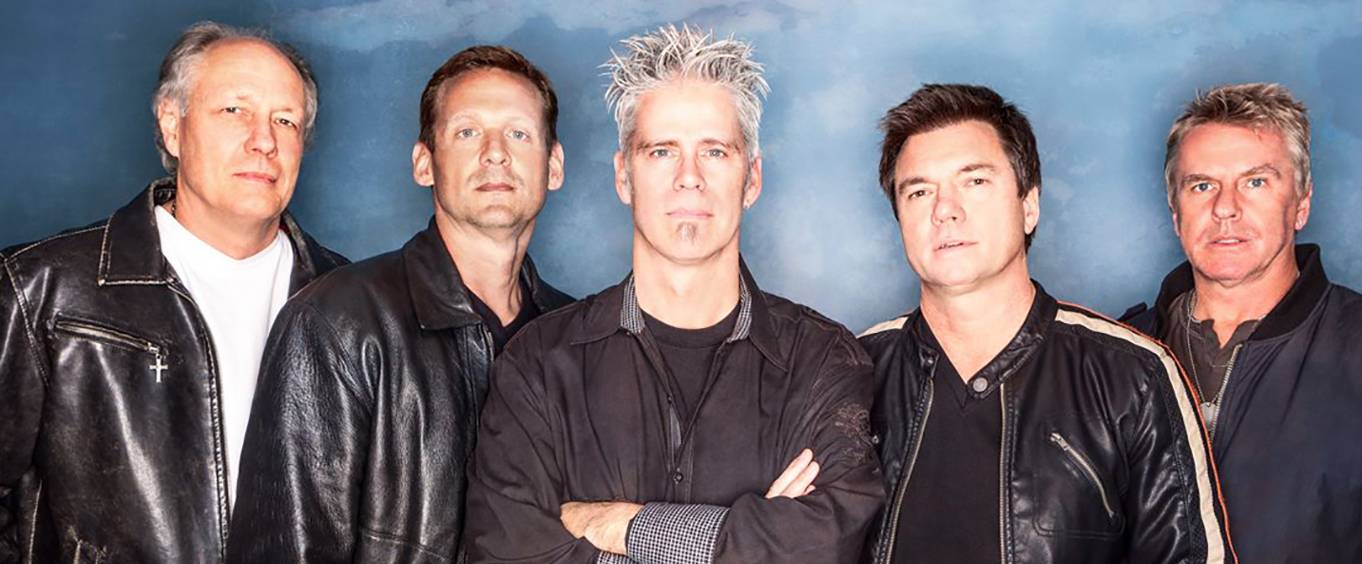 The Little River Band in Branson, MO creates some fantastic music and fun to be had. Do not miss out on the opportunity to sing along with favorites from this group including, 'Reminiscing', 'Take It Easy On Me' and 'Cool Change'. This two-hour show is bound to be an unforgettable one!
Book Now!