Now Accepting

Little River Band 2019 Schedule


The show lasts approximately 90 minutes.

Appropriate for All Ages

Handicap Accessible

Non-Flash Photography is Permitted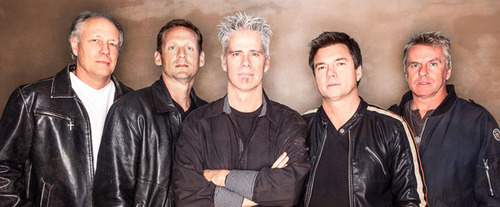 The Little River Band came together in the late 1960's and has traveled around the world to perform in concert, selling over thirty million records since. Now the band is located in Branson, MO and will give 90 minute concerts for the entire family to enjoy. This concert hall is handicap accessible and has an on-site gift shop for the visitor to enjoy.

Book Now!