Now Accepting

Loretta Lynn 2019 Schedule

Activity lasts approximately 2 hours.

Appropriate for All Ages

Handicap Accessible

Handicap Seating Options Available: Wheelchair Seating, Aisle Seating, Limited / No Stairs Seating

Cameras are Permitted

Restaurant and Gift Shop On-site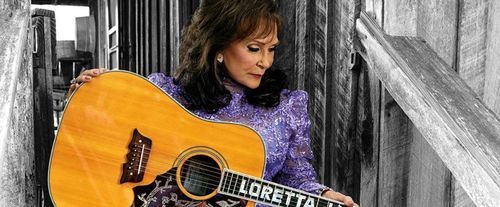 Loretta Lynn, who has been acquiring awards and accolades for her musical contributions since 1967, is coming to Branson, Missouri. Known as one of the female pioneers of country music, she will be performing some of her popular hits including "Don't Come Home A-Drinkin, With Lovin' on Your Mind" and "Coal Miner's Daughter". The two-hour show is appropriate for people of all ages.
Book Now!