Now Accepting

Lorrie Morgan, Mark Chestnutt, & Joe Diffie 2019 Schedule


Show is approximately 2 hours.

Appropriate for All Ages

Handicap Accessible

Non-Flash Photography is Permitted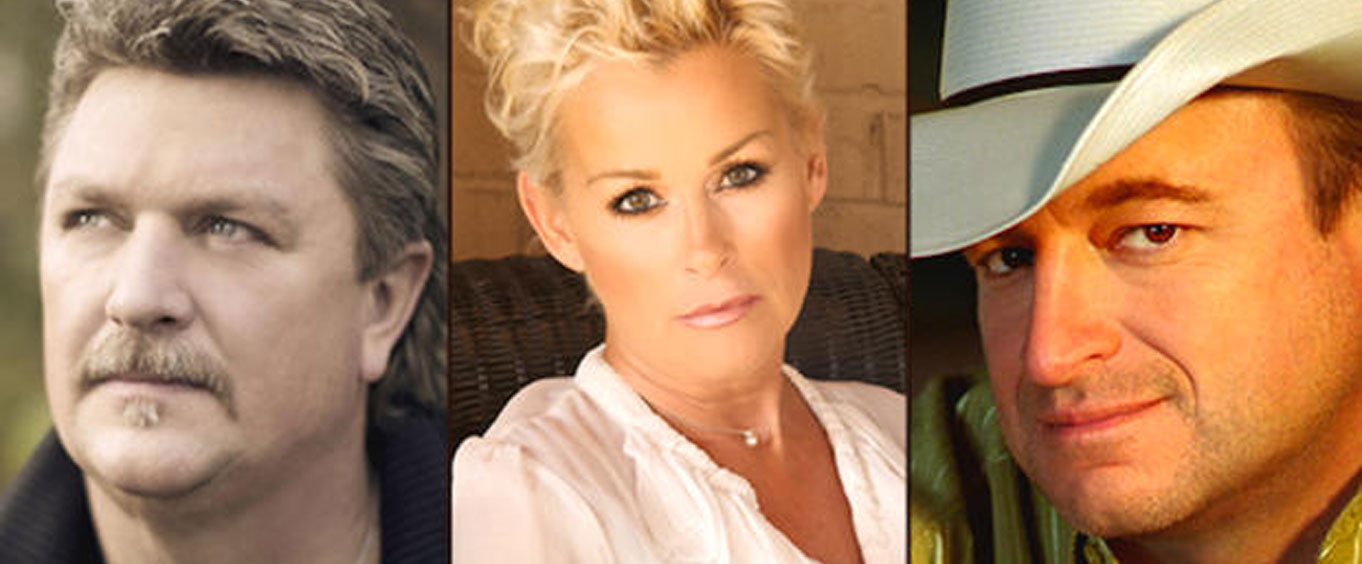 Awesome music awaits in Branson with Lorrie Morgan, Mark Chestnutt & Joe Diffie. This talented crew will impress with their songs and have you dancing and singing the night away! Lorrie Morgan is known for songs such as, 'Out of Your Shoes' and 'Watch Me'; Mark Chestnutt is known for songs like, 'Brother Jukebox' and 'It Sure Is Monday'; and Joe Diffie gets is notoriety from songs like, 'John Deer Green' and 'Third Rock from the Sun'. Don't miss out on this unforgettable two-hour show!
Book Now!