Now Accepting

Lynyrd Skynyrd Tribute Featuring Suthyrn Fryd Frynds 2019 Schedule


Activity lasts approximately 2 hours.

Appropriate for All Ages

Handicap Accessible

Handicap Seating Options Available: Wheelchair Seating, Aisle Seating, Limited / No Stairs Seating

Both Cameras and Video Cameras are Permitted

Gift Shop On-site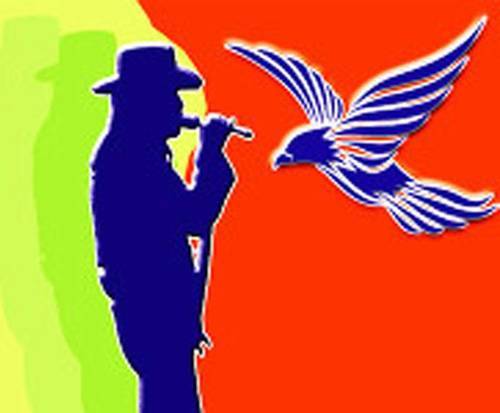 Lynryd Skynyrd is best known for their mega hits "Sweet Home Alabama" and "Freebird." The blues-y country style band Suthyrn Fryd Frynds while provide you the same experience. The band not only sings hits from Lynryd Skynyrd, but also ZZ Top, Charlie Daniels and much more. The show lasts approximately two hours and is appropriate for all ages. Both cameras and video cameras are allowed in the venue.
Book Now!