Now Accepting

Marshall Tucker Band 2019 Schedule
189 Expressway Lane Branson , MO 65616



The show lasts approximately 2 hours.

Appropriate for All Ages

Both Cameras and Video Cameras are Permitted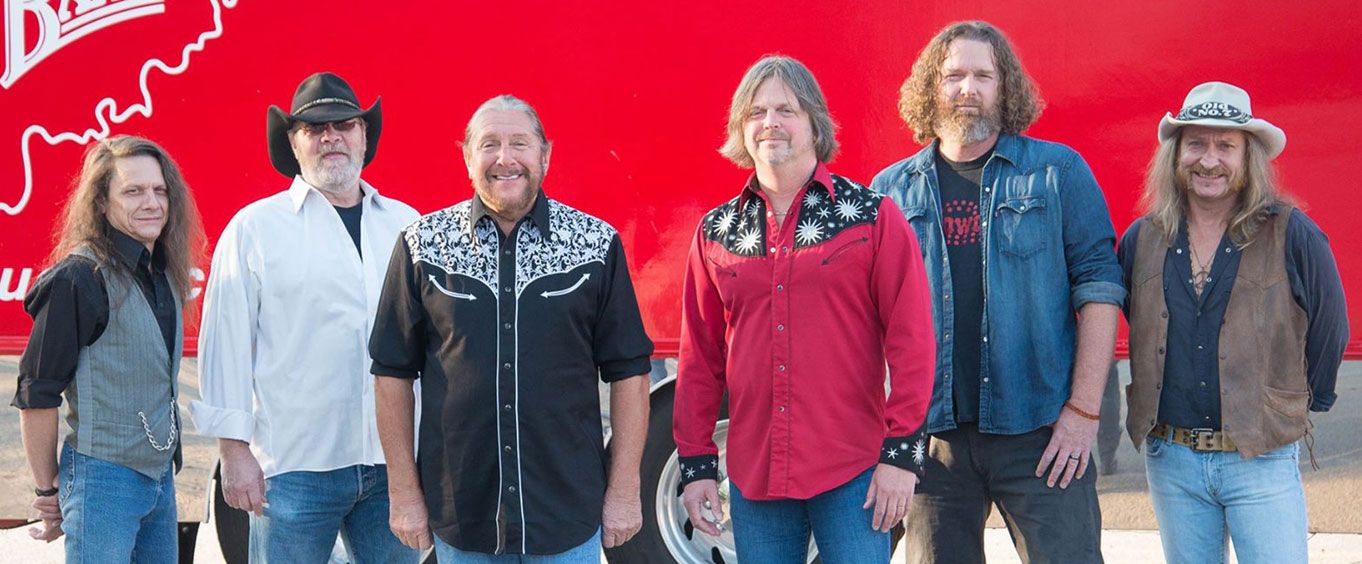 Marshall Tucker Band 2019 Schedule
If you love music, you'll love seeing the Marshall Tucker Band in Branson, MO. This band encompasses a variety of genres, from country to jazz and everything in between. Just a few of their hits include, 'Heard it in a Love Song' and 'Fire on the Mountain'.
Book Now!