Now Accepting

Marvin Short's Rock'N Roll Dreams 2019 Schedule


Shows lasts approximately 2 hours.

Appropriate for All Ages

Handicap Accessible

Handicap Seating Options Available: Wheelchair Seating, Aisle Seating, Limited / No Stairs Seating

Cameras are Permitted

Gift Shop On-site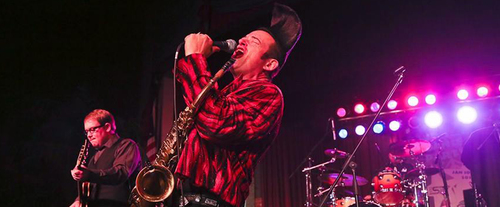 You will be as intrigued with his hair as you are his music. You will enjoy the nostalgia that the music of the 50s, 60s and 70s has to offer along with Short's proficient saxophone playing. You will want to make this a "must see" event while on vacation. After over a decade of shows and numerous awards, Short will always be synonymous with
Branson, Missouri.
Book Now!