Now Accepting

Millennium Cotton Club 2019 Schedule


Show lasts Approximately 2 hours.

Appropriate for All Ages

Handicap Accessible

Handicap Seating Options Available: Wheelchair Seating, Aisle Seating, Limited / No Stairs Seating

Both Cameras and Video Cameras are Permitted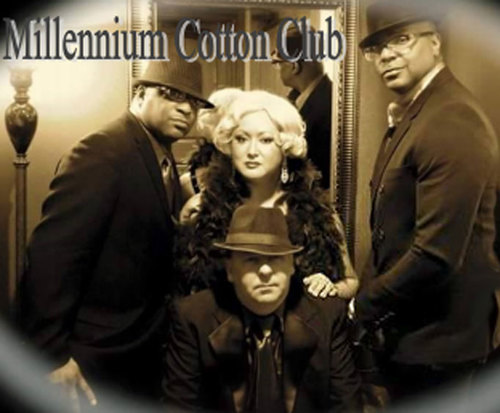 The Millennium Cotton Club show encourages visitors to explore great big band and jazz music from 1920s to today, as they learn how creativity has changed the music over time. The show features outstanding music from many of the greats including Frank Sinatra, Ella Fitzgerald and Cab Calloway. Attendees are even encouraged to dress in outfits from their favorite era.
Book Now!