Now Accepting

Moe Bandy, Joe Stampley & Jeannie Seely 2019 Schedule
Location: Andy Williams Moon River Theater,


Show lasts Approximately 2 hours.

Appropriate for All Ages

Handicap Seating Options Available: Wheelchair Seating, Aisle Seating, Limited / No Stairs Seating

Restaurant and Gift Shop On-site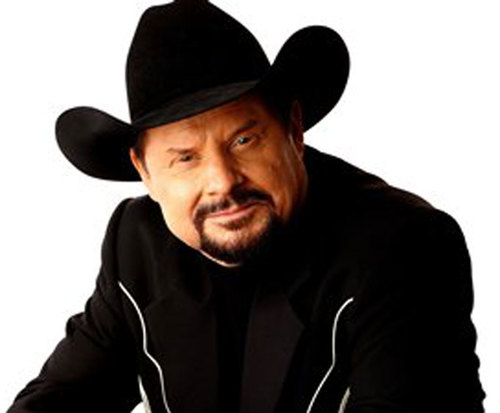 Come on out and Moe Bandy, Joe Stampley, and Jeannie Seely as the host one of the most amazing concerts around. They sing until they touch your hearts and make you want to get up and dance. You don't want to be the one who missed out. Gather your friends and family and come have a great time that you won't forget.
Book Now!