Now Accepting

Mystique 2019 Schedule

Show lasts approximately 2 hours.

Appropriate for All Ages

Handicap Accessible

Handicap Seating Options Available: Wheelchair Seating, Aisle Seating, Limited / No Stairs Seating

Cameras are Permitted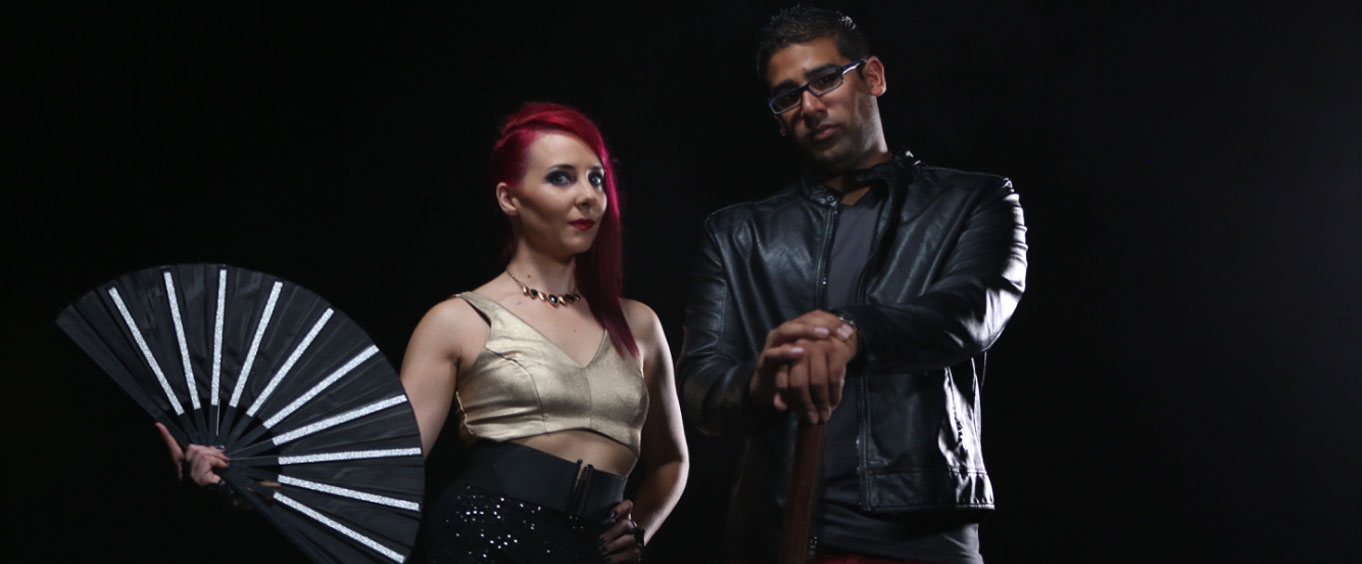 Mystique is a fun and energetic show that will delight all ages. Don't miss out on the opportunity to see some of the greatest illusions in the Ozarks.
Book Now!