Now Accepting

Ozark Mountain Opry 2019 Schedule
Location: Clay Cooper Theater in Branson MO,



Activity lasts approximately 2 hours.

Appropriate for All Ages

Handicap Accessible

Handicap Seating Options Available: Wheelchair Seating, Aisle Seating, Limited / No Stairs Seating

Cameras are Permitted

Gift Shop On-site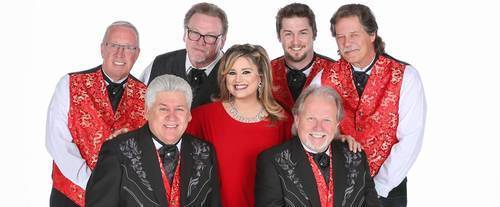 Guests are treated to live music at the Ozark Mountain Opry. The talented cast will sing everything from gospel to country classics while guests clap and sing along to the tunes. There is enough room in the building for guests to get up and dance around a bit as well while listening to the beautiful songs that include 'Amazing Grace' and 'The Gambler.'
Book Now!