Now Accepting

Pam Tillis & Lorrie Morgan 2019 Schedule
Location: Andy Williams Moon River Theater, 2500 W 76 Country Blvd Branson, MO 65616


Show lasts Approximately 2 hours.

Appropriate for All Ages

Handicap Seating Options Available: Wheelchair Seating, Aisle Seating, Limited / No Stairs Seating

Restaurant and Gift Shop On-site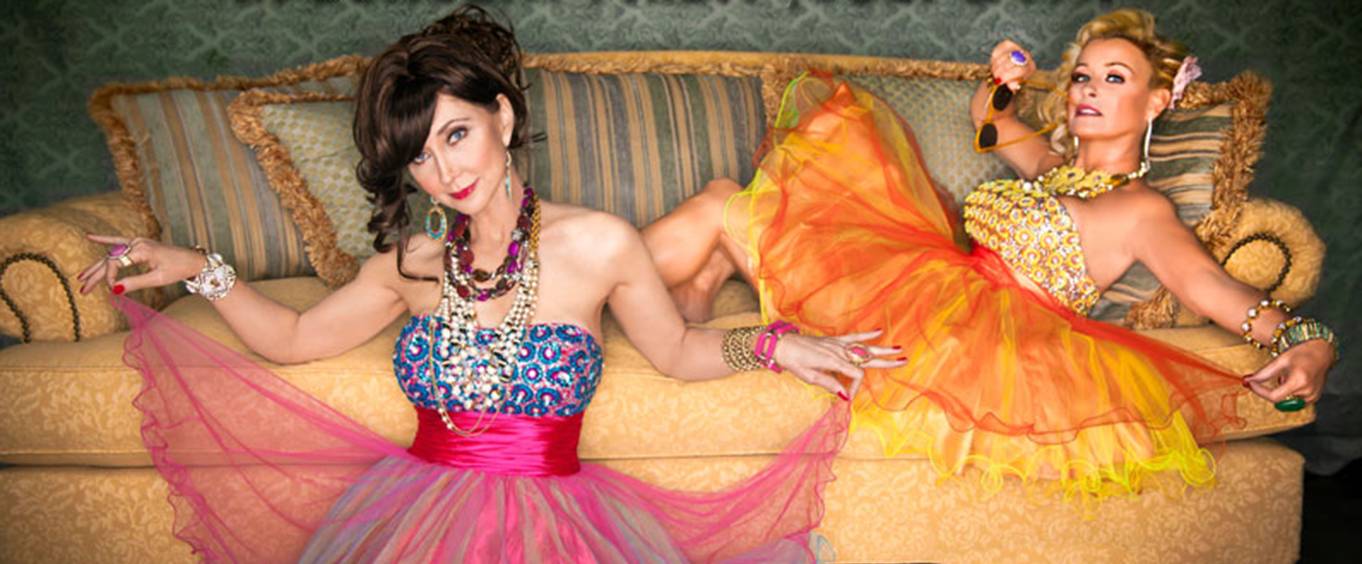 Pam Tillis & Lorrie Morgan 2019 Schedule
Come and join the fun at the Pam Tillis and Lorrie Morgan concert as they play their souls out. You don't want to miss out on all the fun. They are unbelievable and will leave you wanting more. Bring the entire family and your friends, too! This concert is almost two hours long. So move your feet or grab your partner and dance away!
Book Now!