Now Accepting

Pam Tillis 2019 Schedule
Location: Legends Family Theater,



Activity lasts approximately 1.5 hours.

Appropriate for All Ages

Handicap Accessible

Handicap Seating Options Available: Wheelchair Seating, Aisle Seating, Limited / No Stairs Seating

Cameras are Permitted

Restaurant and Gift Shop On-site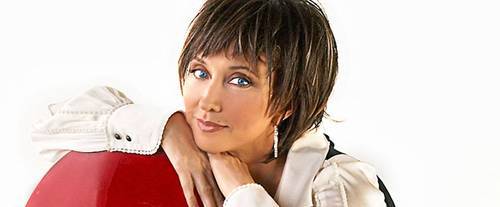 Settle into an entertaining evening with Country star superstar Pam Tillis. Here is where you'll hear hits such as "Don't Tell Me What To Do", as well as "Mi Vida Loca (My Crazy Life)" sure to keep you clapping and moving to the beat. Pam Tillis may even perform some of her other hits from one of her 12 recorded albums. Additionally, her overall personality will make the evening the perfect night out. This concert is perfect for the whole family.
Book Now!