Now Accepting

Paul Harris & The Cleverlys Live in Branson 2019 Schedule
Location: Starlite Theater, 3216 W 76 Country Blvd Branson , MO 65616

The show lasts approximately 2 hours.

Appropriate for All Ages

Handicap Seating Options Available: Wheelchair Seating, Aisle Seating, Limited / No Stairs Seating

Non-Flash Photography is Permitted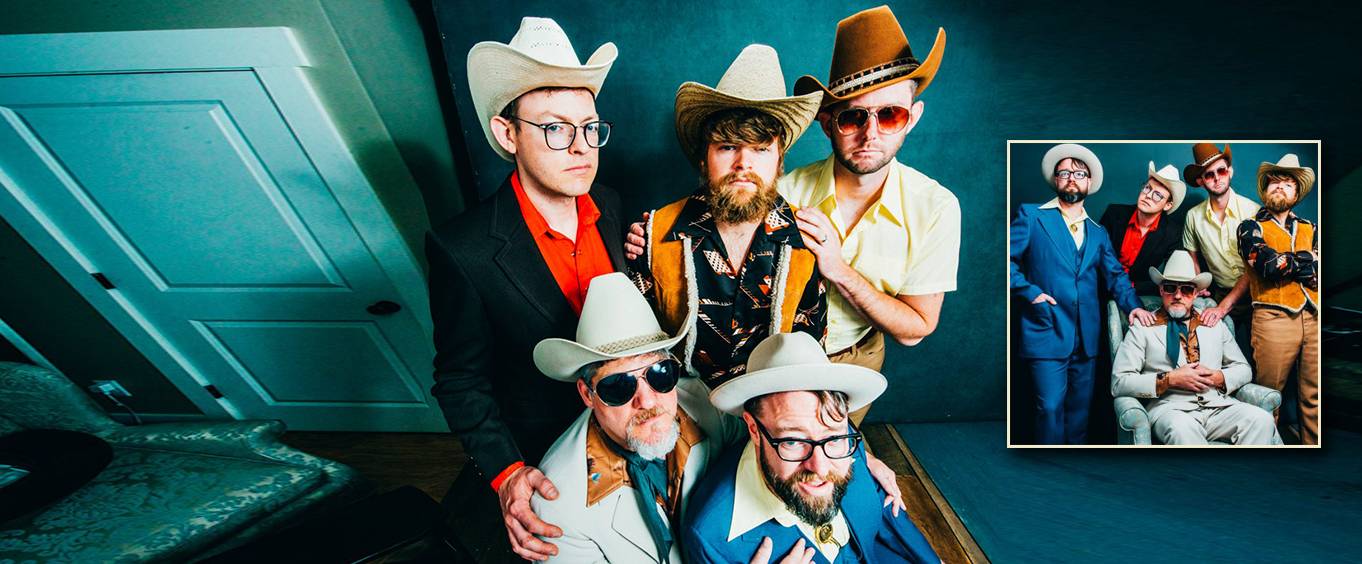 Paul Harris & The Cleverlys Live in Branson 2019 Schedule
The Paul Harris Show gives your family amazing first class entertainment in Branson and features the hilarious comedy and bluegrass music of the Cleverlys. This popular show brings you the legendary talents of Paul Harris, known for his knee slapping comedy and country music stylings. During the show, you can expect him to sing a range of country genres including gospel, popular country, and patriotic tunes. Paul Harris has been a local icon for years and has performed with the Pierce Arrow show.
Book Now!