Now Accepting

Price Is Right Live! Branson 2019 Schedule
Location: Andy Williams Moon River Theater,



The show lasts approximately 90 minutes.

Appropriate for All Ages

Handicap Accessible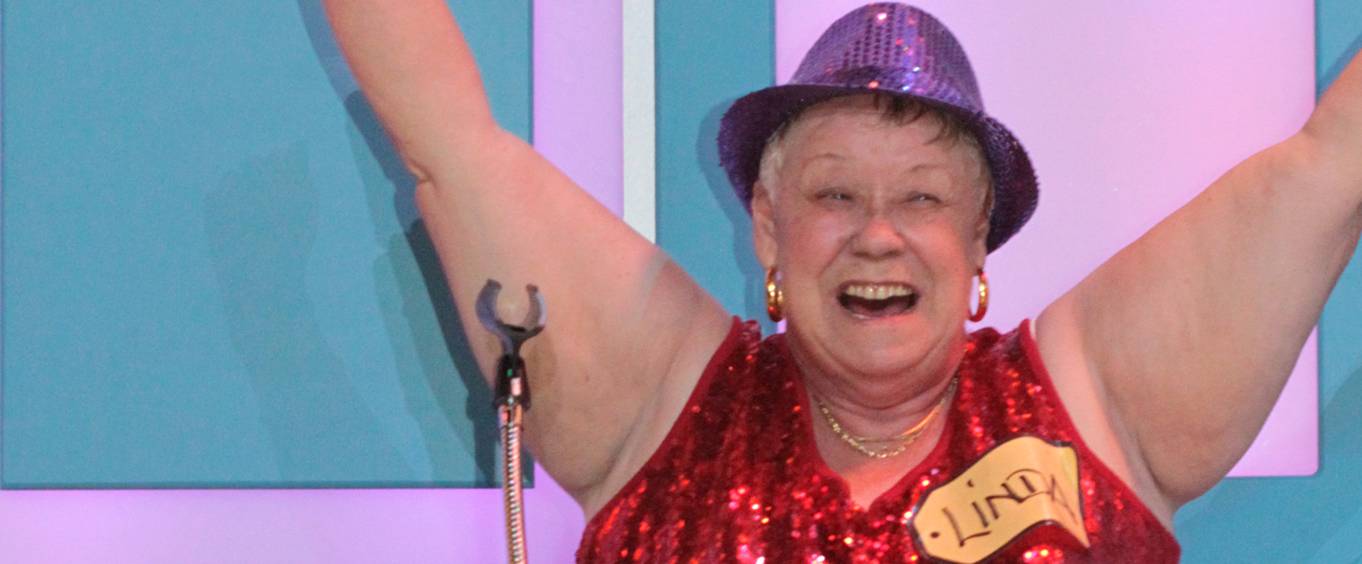 Price Is Right Live! Branson 2019 Schedule
Come on down to The Price is Right Live! This Branson show features some of the best fun in the Ozarks! Have you ever wanted to be a contestant on this fantastic game show? Now is your chance! The show follows the same format as the television show and gives up to fifty audience members the chance to win awesome prizes!
Book Now!