Now Accepting

Ray Charles & Company 2019 Schedule


Activity lasts approximately 2 hours.

Appropriate for All Ages

Handicap Accessible

Handicap Seating Options Available: Wheelchair Seating, Aisle Seating, Limited / No Stairs Seating

Both Cameras and Video Cameras are Permitted

Gift Shop On-site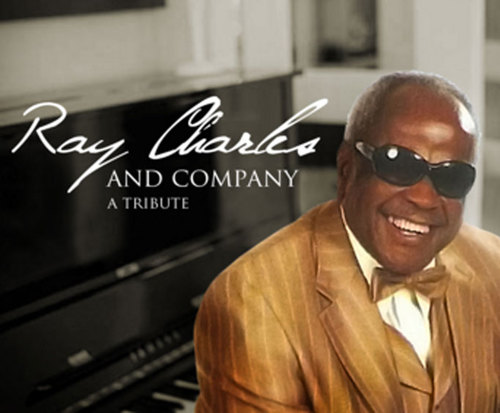 The Ray Charles & Company show is sure to be a blast. Do not miss out on the opportunity to hear some of the best of Ray Charles' hits in this awesome tribute show. Just a few of the favorites you might hear include, "Georgia" and "I Got a Woman".
Book Now!