Now Accepting

Restless Heart 2019 Schedule


Activity lasts approximately 1.5 hours.

Appropriate for All Ages

Handicap Accessible

Handicap Seating Options Available: Wheelchair Seating, Aisle Seating, Limited / No Stairs Seating

Cameras are Permitted

Restaurant and Gift Shop On-site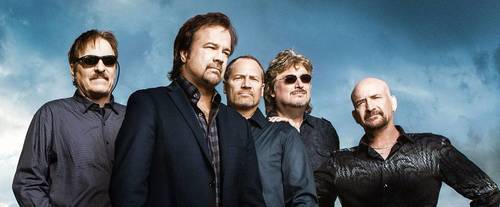 Restless Heart is a long-running country music band that has been able to garner four Grammy nominations. This band offers you the chance to hear some of their most popular songs, and also experience numerous personal tunes that offer intimate lyrics and heartfelt ballads. You are sure to get your money's worth during this hour and a half show.
Book Now!