Now Accepting

Rich Little 2019 Schedule


Show lasts Approximately 2 hours.

Appropriate for All Ages

Handicap Accessible

Handicap Seating Options Available: Wheelchair Seating, Aisle Seating, Limited / No Stairs Seating

Both Cameras and Video Cameras are Permitted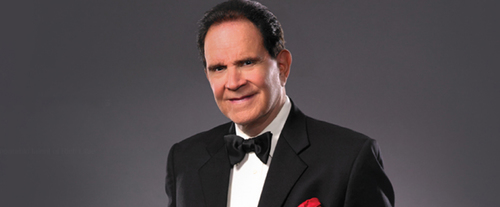 Rich Little, famous for his celebrity impersonations, is sure to satisfy any audience with his zany antics. Crowds are left in stitches upon seeing him imitate the well-known sports commentator Howard Cosell, along with United States Presidents Richard Nixon and Ronald Reagan. Delight in a memorable evening full of humor with lots of laughter while Rich weaves witty wisecracks all night long.
Book Now!