Now Accepting

Rockabilly Rave! 2019 Schedule
Location: God and Country Theatre,



Show lasts approximately 90 minutes.

Appropriate for All Ages

Handicap Accessible

Non-Flash Photography is Permitted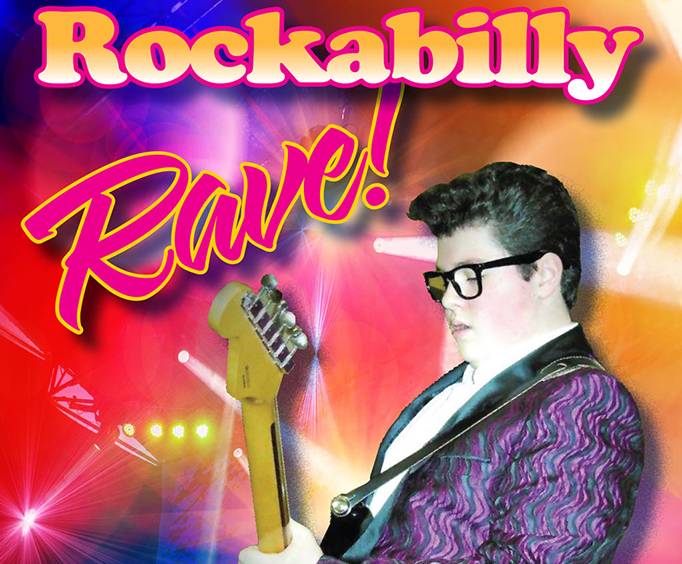 Do not miss out on the amazing Rockabilly Rave! show. Join the talented youngster Radney Pennington as he belts out classics from the 50s and 60s. Tap along with the best hits from Elvis Presley, Buddy Holly, and more during this 1.5 hour show.
Book Now!