Now Accepting

Ronnie Milsap & Janie Fricke 2019 Schedule
Location: Andy Williams Moon River Theater,


Show lasts Approximately 2 hours.

Appropriate for All Ages

Handicap Accessible

Cameras are Permitted

Gift Shop On-site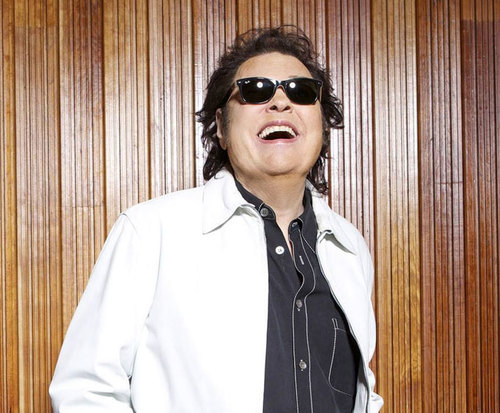 Some of your favorite country singers, Ronnie Milsap and Janie Frickle will be performing at the Andy Williams Moon River Theatre. Ronnie Milsap will probably be performing some of his hits such as Pure Love, Smoky Mountain Rain, Stranger in my house and so may others. Janie Frickle will be performing some of her hits probably such as Always Have, Always Will, and so more, be there!
Book Now!