Now Accepting

Sha-Na-Na Rockin' Christmas 2019 Schedule


The show lasts approximately 2 hours.

Appropriate for All Ages

Handicap Accessible

Non-Flash Photography is Permitted

Gift Shop On-site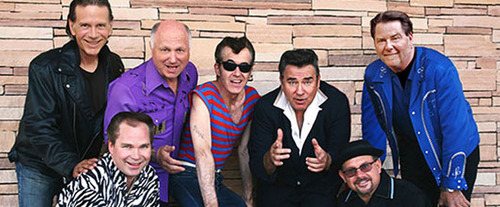 Celebrate the holidays with the Sha-Na-Na Rockin' Christmas show. This show is two hours and features some of the greatest hits of the band Sha Na Na. Sing along with their hits and some awesome traditional Christmas songs!
Book Now!