Now Accepting

Shenandoah 2019 Schedule


Activity lasts approximately 2 hours.

Appropriate for All Ages

Handicap Accessible

Handicap Seating Options Available: Wheelchair Seating, Aisle Seating, Limited / No Stairs Seating

Non-Flash Photography is Permitted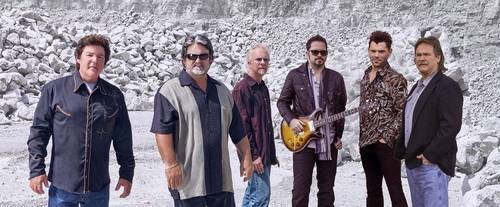 While in Branson for a vacation, visitors want to experience something special. Based out of Branson, the five-piece band Shenandoah won the 1991 Academy of County Music's Vocal Group of the Year honor and 1992 County Music Association's award for Vocal Group of the Year. During its family-friendly show, the band plays its signature style of music, which blends blues and bluegrass sounds. Fans will hear popular songs such as "Stop the Rain."
Book Now!