Now Accepting

Southern Gospel 2019 Schedule

The show lasts Approximately 90 minutes.

Appropriate for All Ages

Handicap Seating Options Available: Wheelchair Seating, Aisle Seating, Limited / No Stairs Seating

Cameras are Permitted

Gift Shop On-site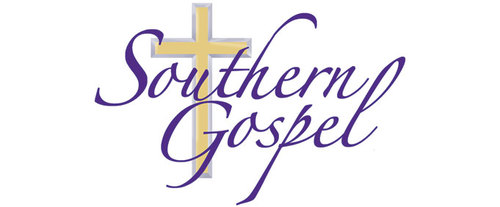 Join a mother, father, and four daughters singing Southern Gospel in this 80-90 minute show. The brown family will take you back to your roots with their amazing songs. If they happen to be on tour then groups like Generation, Abundance Quartet, and Eternal Vision will be there to lift your spirits for them. Come with the whole family and check out the gift shop afterwards.
Book Now!