Now Accepting

Sunday Gospel Jubilee 2019 Schedule

Location: Grand Country Music Hall,


The show lasts approximately 2 hours.

Appropriate for All Ages

Handicap Seating Options Available: Wheelchair Seating, Aisle Seating, Limited / No Stairs Seating

Cameras are Permitted

Restaurant and Gift Shop On-site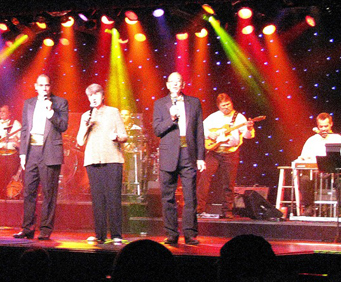 During your next vacation in the Branson area be sure to experience the culture of the area with the amazing Sunday Gospel Jubilee. This show will offer not only a stellar musical performance, but an uplifting time that is sure to relax and refresh. And that is the reason for going on vacation, right? Get a fresh start to your Sunday on vacation with the help of the exciting Sunday Gospel Jubilee.
Book Now!