Now Accepting

T.G. Sheppard & Johnny Rodriguez 2019 Schedule
Location: Dick Clark's American Bandstand Theater,


Show lasts approximately 2.5 hours

Appropriate for All Ages

Handicap Seating Options Available: Wheelchair Seating, Aisle Seating, Limited / No Stairs Seating

Cameras are Permitted

Restaurant and Gift Shop On-site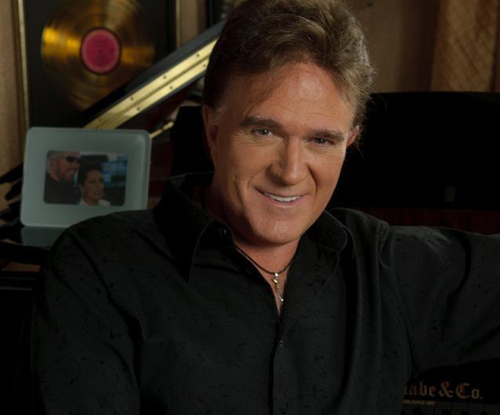 Are you looking for fun, family-friendly entertainment while visiting Branson, Missouri? Look no further than Dick Clark's American Bandstand Theater, home of two of country music's superstars, T. G. Sheppard and Johnny Rodriguez. Each two and a half hour show combines their legendary passion for performing with their career spanning hits, including 'Devil in the Bottle' and 'Pass Me By.' You won't be able to stop yourself from singing and dancing along!

Book Now!