Now Accepting

Take It To The Limit A Tribute To The Eagles 2019 Schedule
Location: Tribute Theatre,


The show lasts approximately 2 hours.

Appropriate for All Ages

Handicap Seating Options Available: Wheelchair Seating, Aisle Seating, Limited / No Stairs Seating

Both Cameras and Video Cameras are Permitted

Gift Shop On-site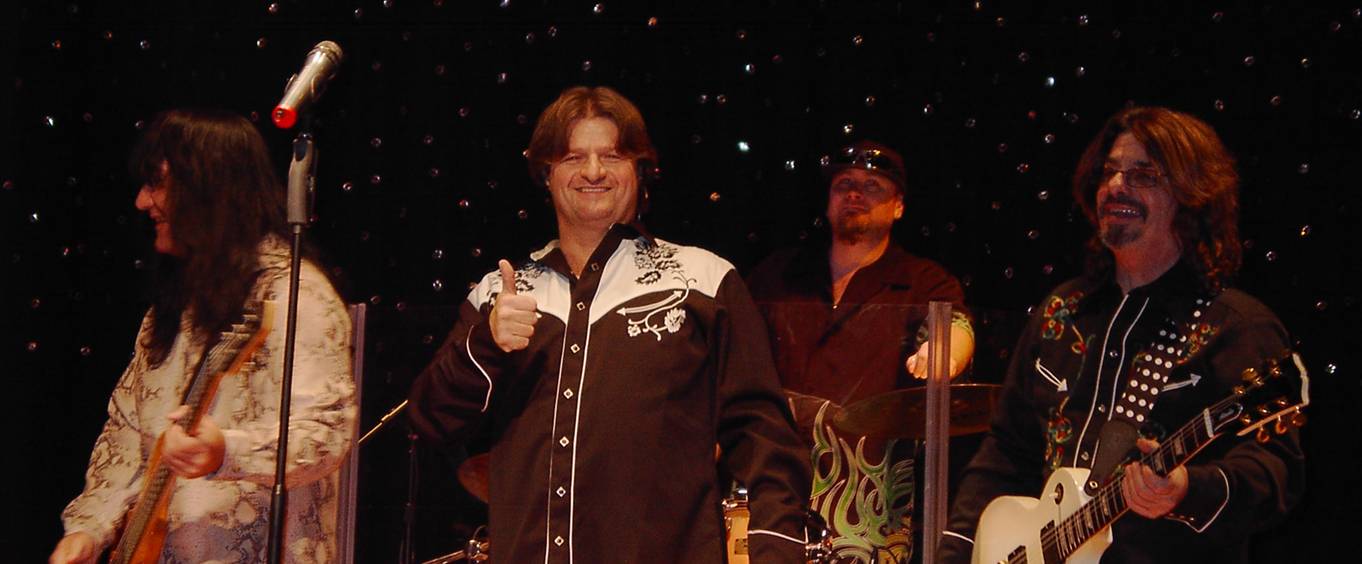 Take It To The Limit A Tribute To The Eagles 2019 Schedule
The Eagles is one of those mythical rock groups that appeals to music lovers of all ages. Take It To The Limit is a tribute to the Eagles that has audience members rocking out and heeding the call to "Take it Easy". The Eagles tribute band delivers all the best Eagles hits spanning the group's six number one albums. The show includes 20 of the Eagles soft rock and country classic songs, so you are sure to hear your favorite. Take It To The Limit have been performing as an Eagles tribute band for three years and includes the musical talents of Eric Rankin, Larry Holiday, Brennan Crim, Robbie Danna, and Greg Morton.
Book Now!