Now Accepting

Tanya Tucker 2019 Schedule
Location: Andy Williams Moon River Theater, 2500 W 76 Country Blvd Branson, MO 65616


Show lasts Approximately 2 hours.

Appropriate for All Ages

Handicap Seating Options Available: Wheelchair Seating, Aisle Seating, Limited / No Stairs Seating

Restaurant and Gift Shop On-site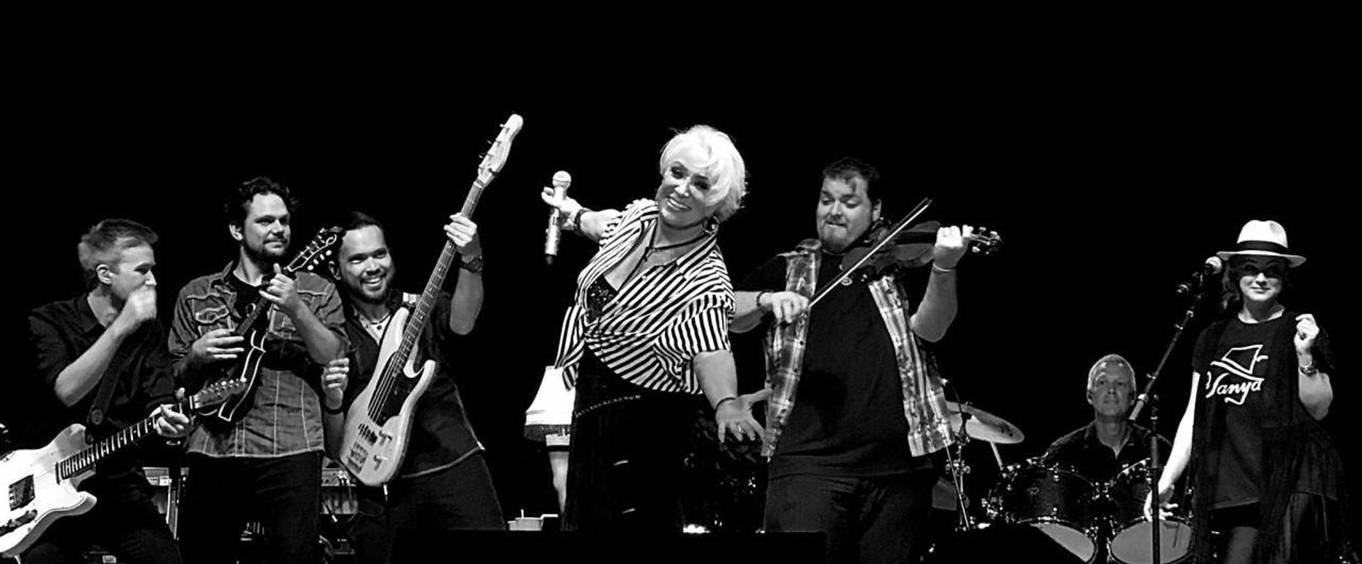 Tanya Tucker 2019 Schedule
Country music is one of the most popular music genres out there. Now one of the most popular recording artist is Tanya Tucker and if you are planning an upcoming vacation why not take in a great singer. You can hear her listen to some of her more popular songs like Delta Dawn and then after watching the concert head back to your hotel and relax in the bar.
Book Now!