Now Accepting

The Golden Boys 2019 Schedule


Show is approximately 2 hours.

Appropriate for All Ages

Handicap Accessible

Handicap Seating Options Available: Wheelchair Seating, Aisle Seating, Limited / No Stairs Seating

Cameras are Permitted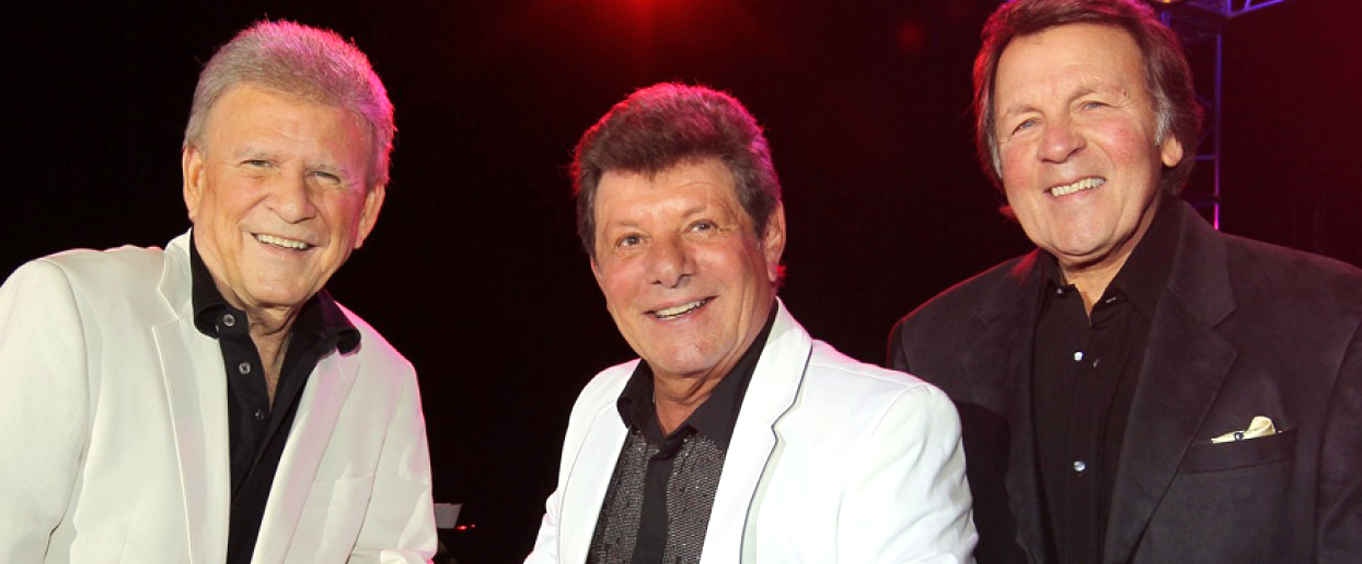 The Golden Boys is sure to be an unforgettable concert. This two hour showcase features some of the most legendary artists. Join Frankie Avalon, Fabian, and Bobby Rydell for an amazing evening of great music!
Book Now!