Now Accepting

The Happy Together Tour 2019 Schedule


Show lasts approximately 90 minutes to 2 hours.

Appropriate for All Ages

Handicap Accessible

Handicap Seating Options Available: Wheelchair Seating, Aisle Seating, Limited / No Stairs Seating

Neither Cameras nor Video Cameras are Permitted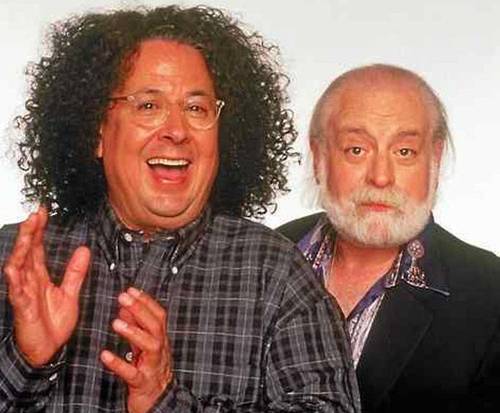 Many of the hit songs that were played on the radio while you were growing up will be performed up-close by the original performers when you partake of this fun and exciting musical event. With some of the top pop musical acts from the 1960s and '70s represented, you can't help but have a great time at this nostalgic activity. Don't forget to bring your Nehru jacket and love beads.
Book Now!