Now Accepting

The Lettermen 2019 Schedule


Show is approximately 2 hours.

Appropriate for All Ages

Handicap Seating Options Available: Wheelchair Seating, Aisle Seating, Limited / No Stairs Seating

Non-Flash Photography is Permitted

Gift Shop On-site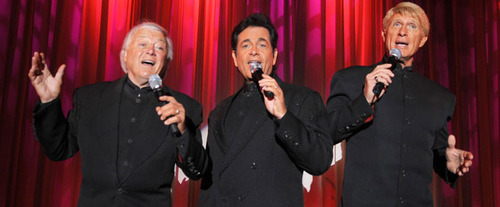 The Lettermen 2019 Schedule
The Letterman are a classic musical group that are a must see when you visit Branson. Their show is appropriate for all age groups and features the type of entertainment and music that will appear to everyone. The Letterman play shows six days week, excluding Sundays. Make sure to check out the gift shop before you see the show!

Book Now!